The leadership team of Union Grove Christian Church recognizes the sovereignty of God and the authority of Jesus Christ over His church. As shepherds who serve under the Chief Shepherd, Jesus Christ, we sincerely desire to serve both the congregation and community in any way that may be beneficial. If we can be of any service, please feel free to contact us.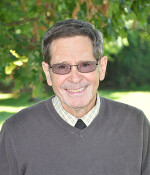 Steve Hovanic
Elder
+Bio
Began attending at Union Grove: 1992
Born: 05/05/1947
Hometown: Barboursville, VA
Family: Wife Brenda, Son Christopher (Wife Renee)
Education: BS in Mechanical Engineering from the University of Virginia
Work history: Worked from 1970 - 1995 as a Manufacturing Engineer at Murray Manufacturing in Earlysville, VA. From 1996 - 2013 worked as a Manufacturing Engineer at National Optronics in Charlottesville, VA. Currently retired.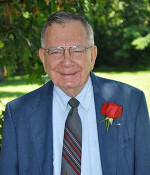 Bill Holt
Elder
+Bio
Began attending at Union Grove: 1976
Born: 02/04/1937
Hometown: Morgantown, WV
Family: Wife Dona, 2 Daughters, 1 Son, 1 Granddaughter, 2 Grandsons and 1 Great Granddaughter
Education: Some college
Work history: Served in the United States Air Force, at Burroughs Corporation, Unisys Corporation and some time as a Realtor. Currently retired.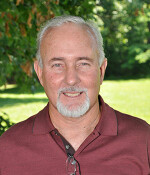 Jimmy Miller
Elder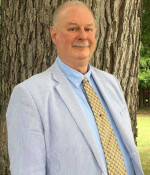 Terry Newton
Senior Pastor